TopGro is an ISO 9001:2015 certified company, founded by Dr. Sudhakar T, Scientist (Agriculture Biotechnology), in the year 2017.TopGro has been established to manufacture and supply micronutrients and other custom-made plant nutrients required for organic and sustainable agriculture.TopGro is a subsidiary of Emergene Agrinovo Pvt Ltd.
We recognize the concept of micronutrients for agriculture in India and today we stand as one of the leading manufacturers of micronutrients for agriculture. Nutrients are very much essential for a plant at different stages of growth and development. The main focus of TopGro is on the formulation and production of plant nutrients for agriculture use in a broad variety of crops. The products are ideal supplements for plant nutrition to enhance plant growth and development resulting in high yields. The R & D team at TopGro is technically trained in the area of micronutrients formulations and provides suitable products according to the plant/crop type. The team is mainly engaged in developing quality products that bring added value with a proper testing environment.
choose organic products
Our Crop is Grown with Great Care and Love for Nature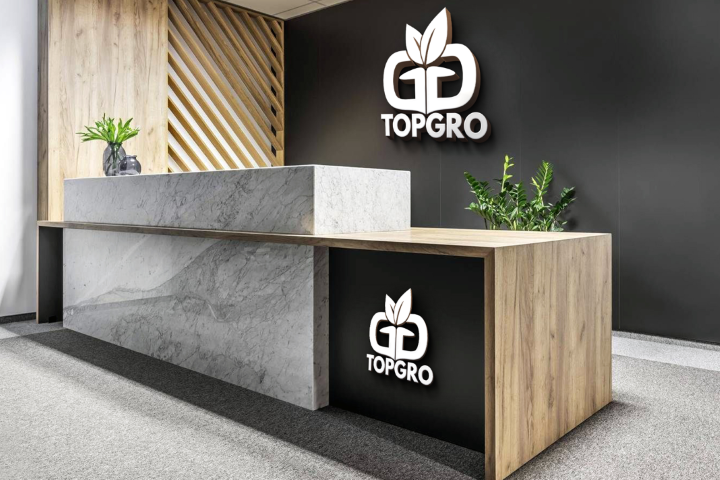 Farmer to be proud, happy entrepreneur and ultimately have profitable farming & empowering our rural areas
To continue to set the foundation to become the pioneer in developing innovative products and technologies, and to bring these within the reach of farmers
We are an ISO 9001:2015 certified company and are committed to providing excellent products with the best of specifications and quality. Ensuring the quality of the product is our core value and would always strive to maintain the same.